Five of the Best Books for Moms to Enjoy, Learn, and Grow From
If you're a mom, then you might not have a lot of free time on your hands to dedicate to reading. But the good thing is, all the books for moms on this list are page-turners, and also available for your listening pleasure on Audible! Whether you choose to read or listen, we have five of the best books for moms you'll be sure to learn from and relate to.
The Power of Vulnerability: Teachings on Authenticity, Connection and Courage by Dr. Brené Brown
If you're not already familiar with the teachings of Dr. Brené Brown, you're missing out. A native Texan, this is a read that's great for Audible thanks to her engaging voice that really draws you into the lectures. While anyone can certainly benefit from this read/listen, it can especially resonate with single moms who might find themselves vulnerable and afraid to acknowledge those intense feelings. Give this one a listen, and you might be amazed to learn just how strong you really are!
Becoming by Michelle Obama
This is another one that's great as a listen thanks to the comforting and engaging voice of the former First Lady. This read/listen helps you discover your own inner strength, the desire to do more and be more, and you'll find the story of her life both intriguing and inspiring. There's also an adapted version for young readers your children can enjoy, too!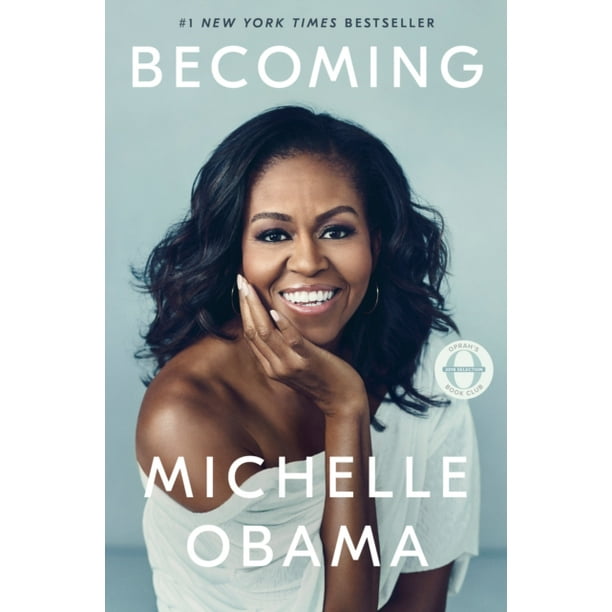 How to Raise Successful People: Simple Lessons for Radical Results by Esther Wojcicki
Imagine you're a mother to grown children, and you've raised three daughters who turn out to be CEOs and a doctor!? Surely, you must have some impressive advice up your sleeve, right? Tune into this listen or enjoy this read from an insightful women who shares her valuable point-of-view on how to nurture and raise successful children into affluent adults. This one is an eye-opening read that goes far against the helicopter mom style.
You Are a Badass®: How to Stop Doubting Your Greatness and Start Living an Awesome Life by Jen Sincero
This five star Amazon read and Audible listen should be a must-read for every mom—especially a single mama. Best-selling author and world-traveling success coach, Jen Sincero, gives you 27 heartfelt and inspiring chapters on how to channel your authentic strength by seeing yourself just as you are—a total badass. This is a wonderful book for moms since we are often guilty of self-sabotage and not seeing just how strong we really are.
Breathe, Mama, Breathe by psychotherapist Shonda Moralis
A top choice for many when it comes to books for moms, this little gem will help you to practice mindfulness in a new way. If the concept of practicing mindfulness is new or foreign to you, then definitely reach for this read/listen. With the wise instruction of Moralis', you'll learn how to transform each day with only five mindful minutes. You will also discover over 60 "mindful breaks" that can help moms channel their own well-being (along with the well-being of others).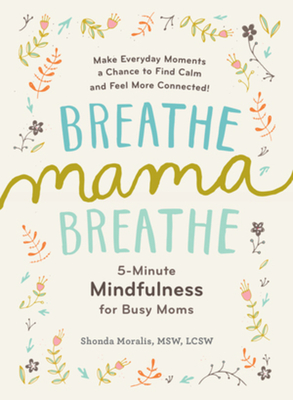 Do you have any great books for moms of your own to share? Leave us a comment and let us know which ones are your personal favorites!